Planning a fine date is easy to plan as you will have some food, drinks or little conversation and the idea may well for more than next two or three dates but what if it will go boring with the passing time. So, to make it more exciting and spicy, you should try something different for creating more memorable moments.
From planning an adventurous sport, a picnic, a bike ride or just planning a movie at your comfortable couch, you must have a perfect dating idea every time you are with your partner. Let's find out which will be more interesting for you.

An adventurous Sport
If you both like to do something bold or sporty, you need to plan an adventurous sport on a date which ranges with multiple options like skiing, paragliding, bungee jumping or scuba diving. Performing such tasks with your partner will help you to explore them more and in turn spice up your bond. It will build the valuable understanding and team spirit between both of you in the longer term.

2. Movie at a Comfortable Couch
When nothing goes well outside on a date, or you are done going to different places, the best idea is to sit at your comfy couch and watch a movie with your other half. Sometimes, those simple yet memorable dates are enough to make your love life happening.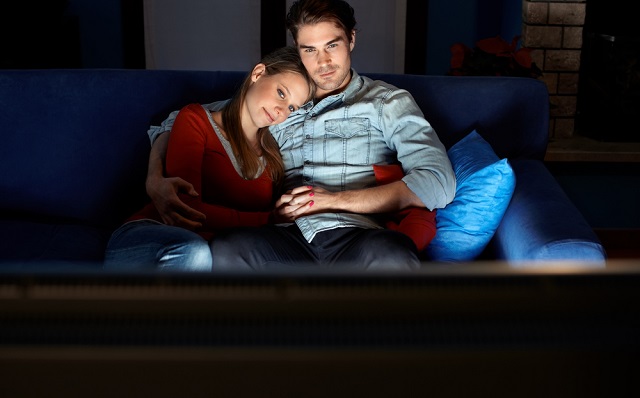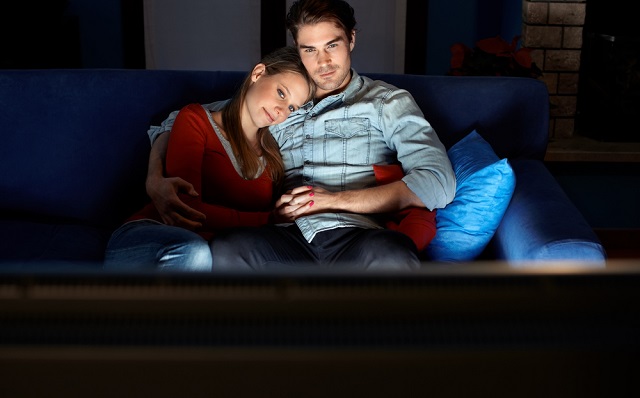 3. An Arcade Game
What about the plan to set up your room into a super hot game place and asking your partner to join with you. Playing an arcade game with your other half helps you to solve the problem quickly, communicate better with each other, creating memories of adventure together and enhance the ability to speak freely. Also, those vibrant colors, exciting turns and never-ending thrill will undoubtedly improve your relationship.

4. A Nature Walk
Nothing soothes you more than to have a nature walk and especially when it comes to planning it with that special one. You can have the nature walk in various options like walking at the beachside or just at the space around your nearby park. Appreciating nature's beauty and adoring it will bring peace and flourish your relationship to the next level.
5. A Long Bike Ride
What can be more breathtaking and romantic at a single time than to have a bike ride with your partner. Whether it be in your favorite hilly areas or watching the sunset in the heart of nature, the bike ride goes perfectly amazing. So, don't think much and ask them out for such an exciting idea.

6. Candlelight Dinner
A simple and sweet date with your partner that will never fail is planning a candlelight dinner with your special one. It may sound old school, but the candlelight date can be expected at many exciting places like at your backyard, pool or beachside, on a boat, in the garden or simply at your home. The saying old is gold perfectly fits here as you never know how a simple candlelight date experience adds up the spark to your relationship.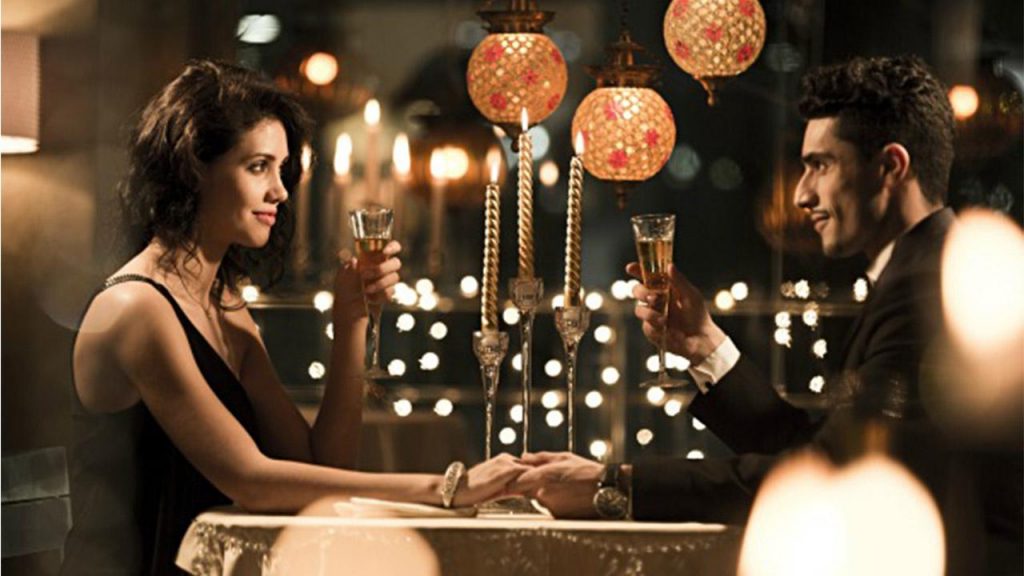 7. Trying out Theme Restaurants
Going out and having lunch or dinner with your partner is a common thing to do but what about the idea of having the same food in entirely different surroundings. Ofcourse, you can try that as there are several kinds of theme restaurants available nearby you thus providing a diverse type of services, decor or food for letting people remember them for long and do visit again and again. So, explore one of those restaurants and express your love thus giving a spark to your relationship.

8. A Concert or A Play
When you and your partner are an art lover and consider watching a show or a play as the most enjoyable activity, then why not planning it together and having fun. Whether it be a weekend night or day after a tiring schedule, going for a play or a concert is one of the most relieving thing to do. Going with the flow of music or play by keeping aside all your hustle for some time is the pleasure you can give to your partner and even to yourself. To know more dating ideas you can also refer /https://stylecaster.com/creative-date-ideas/

9. Making Dinner Together
When you have tired already with the weekday's jobs and prefer to be at home rather than going out but also wants to have an unforgettable time with your partner, then planning to cook together with your partner seems to be a good idea. Not only you both will be at your most comfortable zones but gets a different opportunity to explore your partner further an instead loving them more.
10. Visiting An NGO
When you all are already done with the everyday rush of life and want to have a break for a while, then do visit an NGO. It can turn out best when you do that with your partner as it will give an immense joy to help those who are needy. Seeing their genuine smile in return for your help will make you feel to another world. Also, realizing your partner walking hand in hand make your bond beautiful and everlasting.