You can always find a person near you who is friendly to all and talks without any hesitation. They are easy to go with all and engage themselves in any kind of conversation. So, is there any secret behind to be loved by all or just a casual task for them. Of course, making new friends within a short span of time is not an easy task for everyone and needs some little efforts.
According to the eminent psychologist, people who have lots of friends and still open to the new ones around them have many qualities like living in the moment, taking risks easily, smiling often and being curious to know more and more.
For an extrovert person, having new friends is not a hard task but that doesn't mean that an introvert person has to tackle loneliness. There are certain normal habits which should be inculcated to make new friends easily.
Try to Take the Risk
The people who make new friends easily do not think much before asking any question to the strangers and just go on with the flow of conversation. They are more curious and easily takes the risk to ask anything to the strangers. So, one of the basic and smart trick to approach any stranger is to ask questions which obviously suits your present situation and seems to be more genuine.
According to an empowerment speaker and author Suzzanne Brown, the questions asked to the strangers should go on with the next piece of the story. It should be relatable connecting one conversation with the another thus naturally going deeper and engaging.

2. Stay in the Moment
It is very easy to take out your phone and get engaged in your favorite games or chatting and scrolling down the different social media sites but rather a courageous task to observe those who pass by. But in doing so, you would be probably missing a chance to start an interesting conversation with the person sitting next to you.
The easiest way for not missing an opportunity for a new friendship is to minimize your screen and observe your surroundings thus making people around you more engaging towards you.
3. Smile First and often
Giving a gesture of smile instead of giving a stranger look appears to be more warming and inviting to the strangers. By doing so, you can easily make someone open and friendly towards you rather than being occupied in your world.
People who smile often tends to initiate the new friendship easily and gives a positive signal to the others thus giving them the confidence to go for any kind of conversation.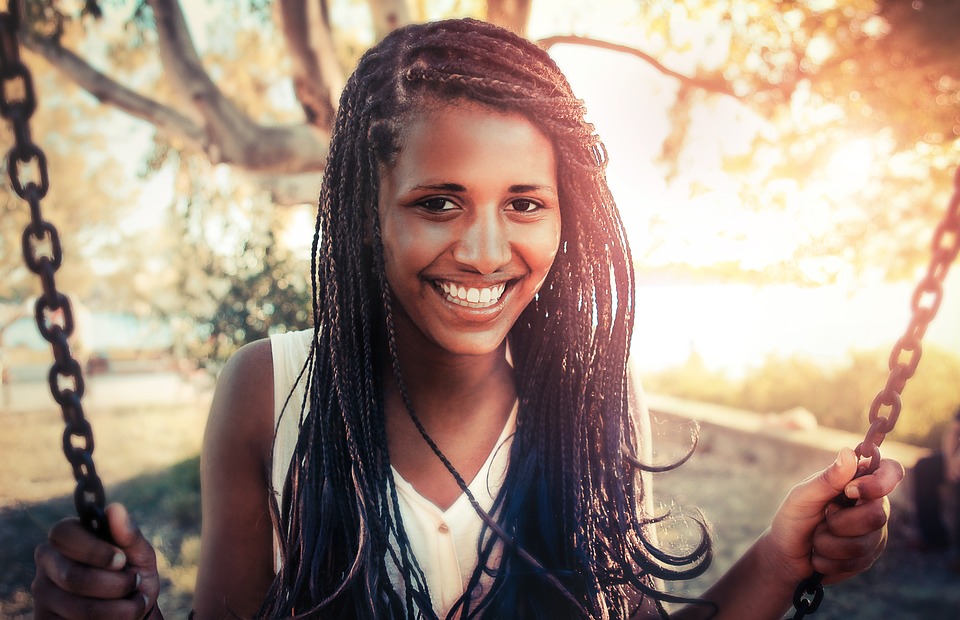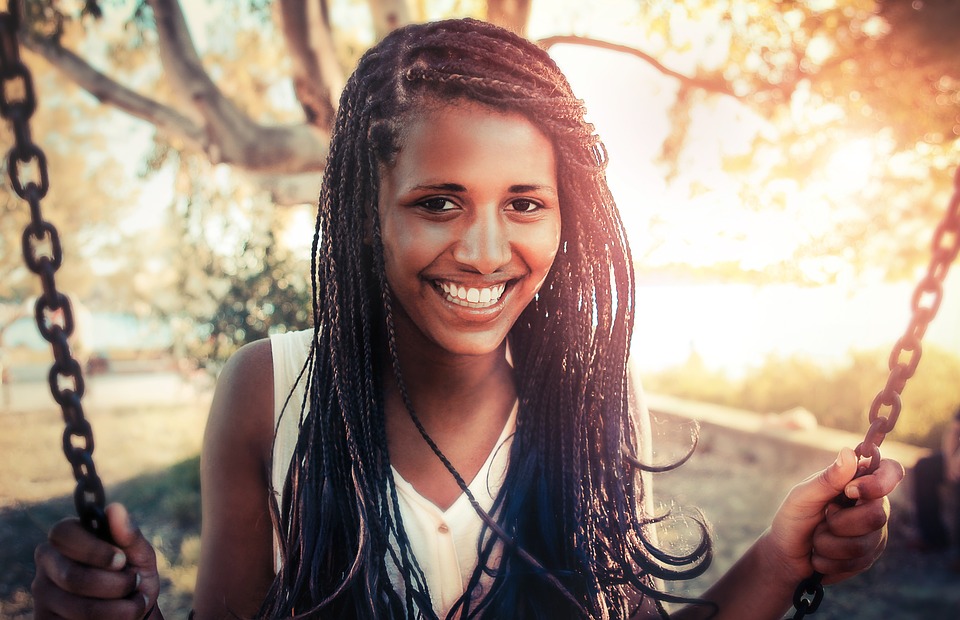 4. Go on for the Extracurricular Activities
The easiest way to get a new friend with the same interest is to join any extracurricular activities of your interest where you will definitely find a new friend having many things in common. Like if you are interested in singing or dancing, you can join any class best fit for that and got a new friend or many with the same activities in common.

5. Don't Mind going it Alone
People are often scared to get out of their comfort zone when it comes to trying new something new but it really pays off in return. By exploring new things, you can find yourself to be more open-minded and productive.
Now, how does it helps to get a new buddy is an interesting part as trying out new things will make you more confident and friendly towards the strangers. Even you wouldn't mind going alone either or be with someone very new.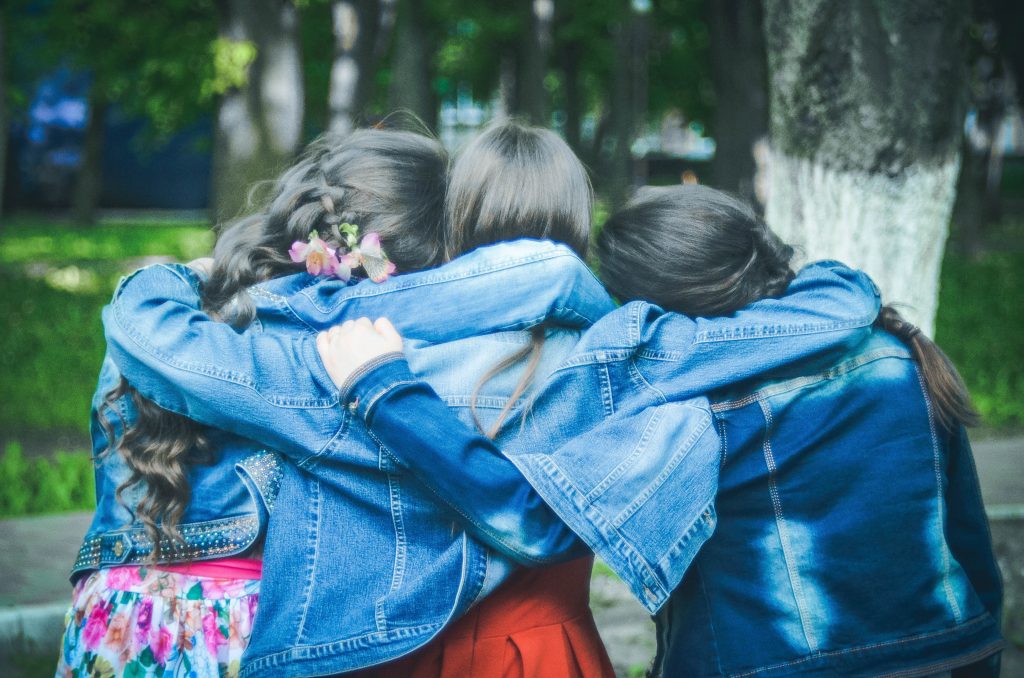 6. Try to Love Yourself more
By taking care and loving yourself first, you will be more open to shower love and care to the others also. As you start admiring and taking concern of yourself, you will be able to connect with the new friends in a more genuine way.
Self-love will make you a better person as you will start to appreciate others more thus making a healthy bond of friendship with the stranger.

7. Have Positive Inner Thoughts
Try to have the positive conversation with yourself even if the situation is more tilted towards negative one. By doing so, you will be able to make more adjustments with the others thus landing up in a smooth situation of making new friends.
A licensed marriage and family therapist Kati Morton talked about the positivity and said, "In order to become a person like this, we really need to start noticing how we speak to ourselves first. For instance, is your self-talk positive? Are you nice to yourself on a daily basis, or you tend to get critical? If it's the latter, you may need to acknowledge it and make adjustments".

8. Give Quick Compliments
If you find yourself in trouble for starting a new conversation, just give it a try by giving quick compliments. The compliments should look natural like their shoes or hair are looking nice, they have a sweet dog or their clothes are looking good. All such compliments will definitely initiate the conversation and make the other person more comfortable with you.
To know more about making new friends refer here https://www.fastcompany.com/3061094/six-habits-of-people-who-make-friends-easily