You have been trying hard for the past few times to become popular on the social media platform but all your efforts are going in vain. you are not getting back what you actually deserve. So, stop for a while and analyze everything. There are many people who became famous within a few days while some are still struggling for years to achieve that.
Even if your content is good enough and grabbing the attention of many, but still you require that extra publicity. So, don't worry and follow these steps one by one to become a social media star.

Step 1 – Choose an appropriate medium
The first and the most important step to get famous among the millions of audience is to be clear what you want to do and where you want to get the publicity. Every field has a specific platform to grab the maximum audience of similar interest. Like, for the photo lovers there is Instagram, for the video lovers there is YouTube and for the humor content, there is twitter.
Getting into the right place of your interest will make it easier to learn and grow. It is because as the time passes you will
waste your time and energy into something you are not fit into.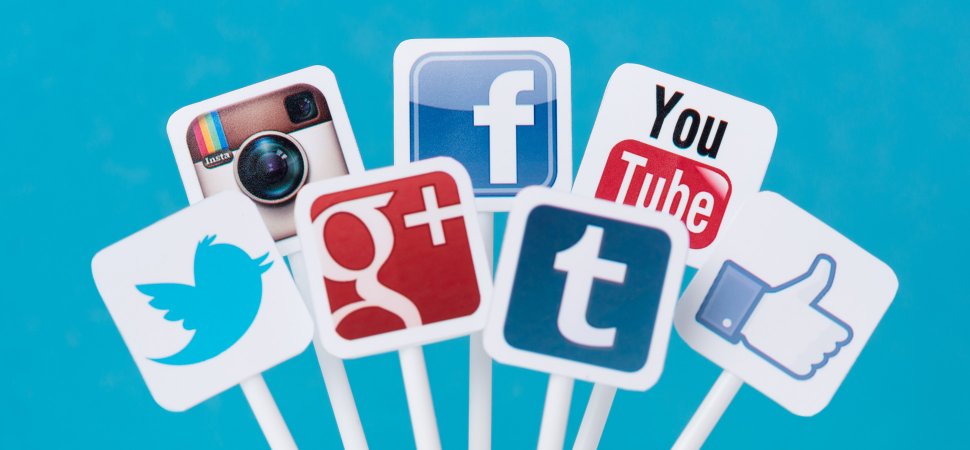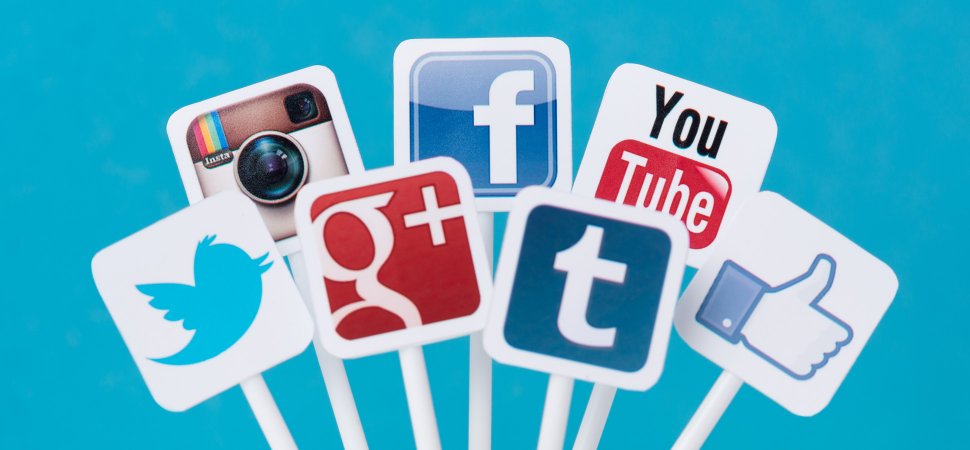 Step 2 – Narrow down your topics
After selecting an appropriate platform, try to choose not more than two or three topics you want to deliver. Choosing specifically on what you want your audience to see will build up your followers on a longer-term basis. If you will publish your content on one topic initially and later on chooses the another one, then your audience will get confused. They will get away from you as the time passes.
So, try your best to stick to specific contents and deliver the same to the followers they are expecting every time they visit your content. Your visitor should know for what they are coming to your site, and they should exactly be served that only.

Step 3 – Be consistent
Once you are clear with your content and platform where you want to post, be consistent with everything. Don't confuse your audience with the different kinds of content. It should follow a single direction and a single mood to avoid any sort of confusion for even a single follower.
Use a specific logo or profile picture to create your brand value. Also choose a precise timing like once in a day, month or week to post the content and stick to it.
Remember it is easy to build a site or a page but needs real efforts to maintain the same number of audiences consistently.

Step 4 – Deliver quality content
The first three steps will go in vain if you are not providing the engaging and good quality content to the audience every time they visit your page. Like, if you are regularly posting your content in YouTube or other video-streaming platforms, make sure to use the better audio and video equipment. If Instagram is your target, then try to focus on some professional photography presentations as once your audience finds it annoying, there are least interested in coming back again to you.
There is no point of bringing the heaps of content in your site if it is not interesting for the reader. Instead, focus on the quality of the content.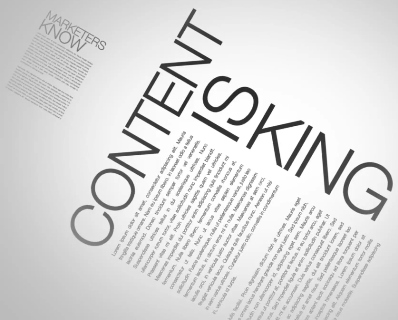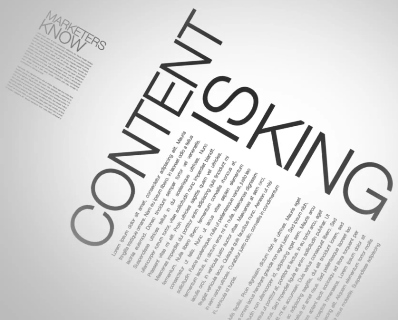 Step 5 – Take the help of social media
In today's world when everyone is more occupied to the social media sites instead of their real social lives, it becomes the best platform to reach to the maximum number of the audience within seconds. Besides, sticking to a single platform for your content try to choose other social media sites too for advertising your content.
Again the rule of consistency applies here also for the advertisement you have to deliver the regular and engaging pictures, videos or any other content to the audience.

Step 6 – Don't give up soon
There is no guarantee of instant success of your content as even the good content takes time to get viral. So, have patience and work hard continuously to provide unique content as hard work surely pays off. It is important to learn from your mistakes and criticism in the path of learning to make you a deserving social media star in the future. Things may appear clumsy in the beginning, challenging in the middle but surely be great in the future if don't lose the hope.
To get more information, you can also refer to:
https://byrslf.co/the-step-by-step-guide-to-getting-famous-on-social-media-95f9a988e399