Life can be hard at times, but a good friend will always make sure to make it flow smoothly. Your best buddy will hold your hand and will never make you feel lonely. It is pretty evident that people can back stab anytime for their interest but obviously that one buddy will never think to do it even.
While things may be forced sometimes in a relationship but in case of friendship no boundations exist, and you can act as weird as you can. So, here are some sure shot signs that will elaborate major friendship goals.

Irritating but always together
Your bond is like Tom and Jerry as you both irritate each other a lot but at the same time can't even live without each other. Once the fights get over, You will come back scolding each other and then behave as nothing happened in the past. The most exciting part is to crack the jokes on the same fight in the future and still annoy each other. A good friendship will always put down the ego on the second position and willingness of being together on the top, no matter what it takes.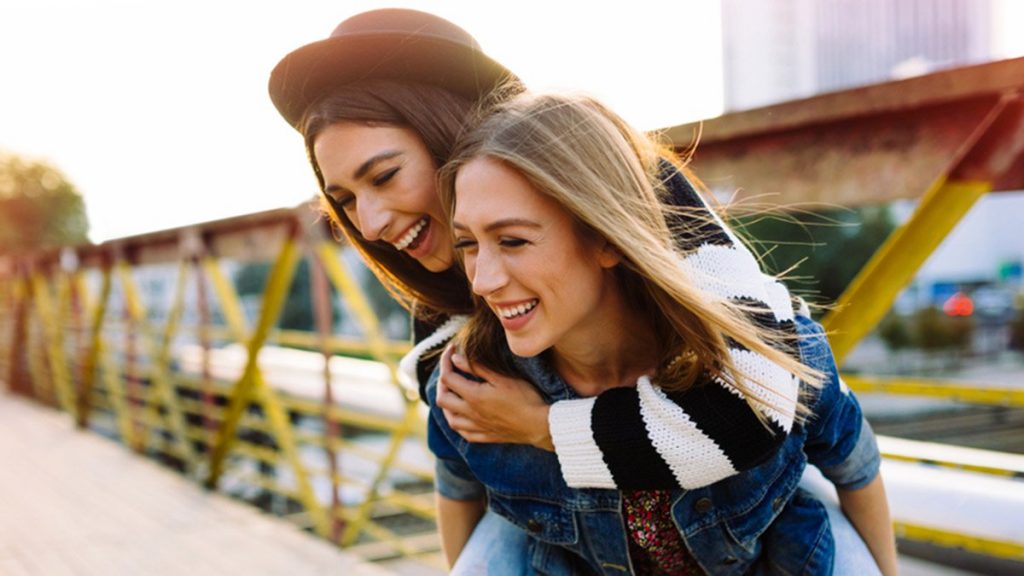 2. Relation of Eye contact
Suppose you and your buddy are sitting in a public gathering and any irritating person enters in the hall, but you can't gossip to each other in front of that person. So, here goes the second option of having eye contact and deal with them accordingly.
Talking with the eyes is another level of the strong bond which seems to be easy sharing with the best friend.

3. Planning future together
Who will call you both best friends when you haven't shared your future career goals together for at least once. Be it in a serious way or mockingly, whenever you are gossiping with your buddy, you make a sure shot plan to start a business together to be with them always. You better know that by planning the future together, you will have the most amazing time and even the work doesn't seem to be a burden then.

4. Shared Playlist
Listening to the common music and enjoying it are the ever-ready tasks to do and especially when it is lived with your buddy. And as you are with the favorite companion, you don't care about yourself much and give the weirdest expressions by dancing on your favorite number.
Having the shared playlist is a must-to-do task and creates many enjoyable moments at times.

5. Ask advice for buying any new thing
Each time you are confused for buying something new, the land of the last resort appears to be your best buddy who will guide you with the genuine advice best fit for you and get you to overcome that confusing and stuck situation. And the most interesting part is that you can even curse them mockingly in case something turns out to be bad after buying.

6.Act like couples
Your best friend knows each and every detail of your daily routine and gives thousands of advices like the couples. From sharing the weirdest dream, discussing everyday problems to even emotional breakups, everything goes with the flow while speaking with them. Such bonding makes others doubt that if you are buddies or couples. And if someone has never question something like that, are you even real buddies?

7. One matching outfit
Hanging out with your buddy by pairing up in the same outfit is exciting as this is something to show off to the world. Walking in the same clothes as the twins are the sign of a good understanding between both of you. Don't call yourself best buddies if you don't have even a single same dress in your wardrobe.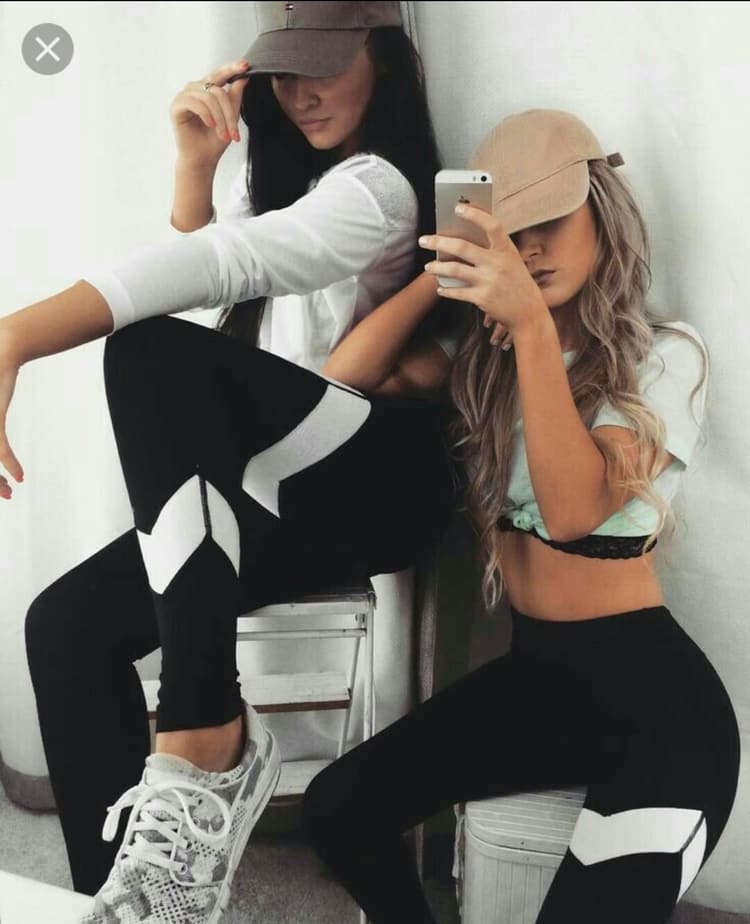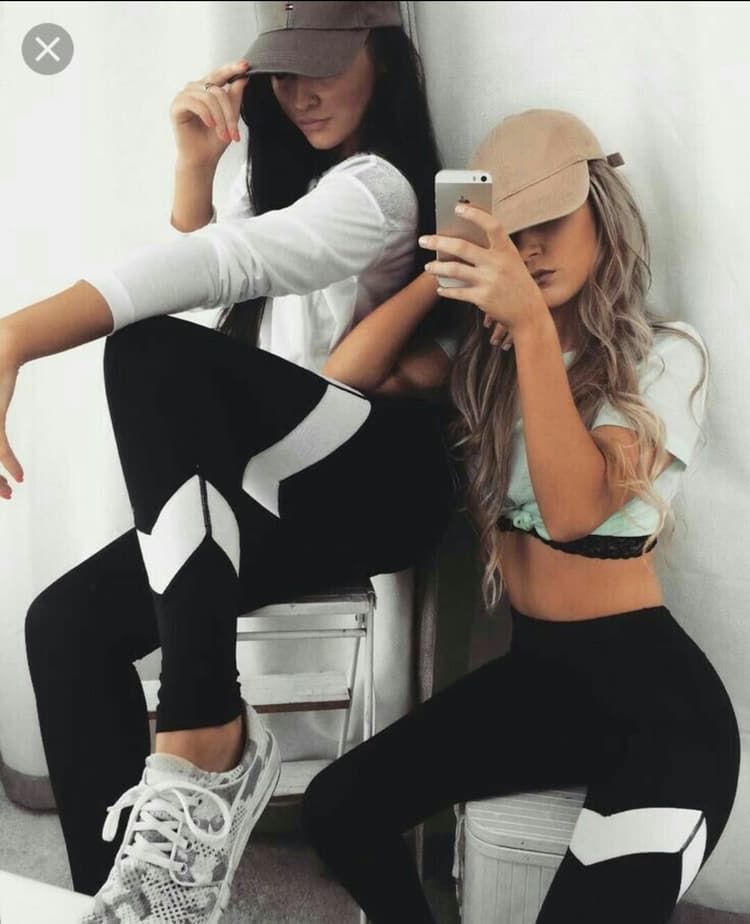 8. Siblings but not by blood
Being there always at the good as well as the bad times makes your best friends no longer precious than your siblings as you will never doubt to share anything to them which you had ever shared to your sibling. Your best friend will love you, care for you and scold you exactly like you elder sibling will do.

9. No place for ego
Ego can take place between the couples, it can also come between the siblings too, but it will never take its steps between the two real best buddies.
No matter you had a big fight, but it will not last for so long as you will bend down your ego and come back to them with the magnet of your strong friendship.

10. Cheering each other
No matter what the tough situation is, you both are there to cheer each other. Your best friend will always be there to show you that no matter how the worst time is, it will never be the same and will pass away easily.